I would have blogged yesterday if I hadn't accidently unplugged something so my internet wouldn't work. Ughh.
Anyways, I went to a wedding shower tonight and it got me thinking. Thinking about marriage? No. Thinking about wedding planning? Nope. HAIR!!! Wedding hair can be so gorgeous.
bridalweddinghairstyles
polkadotbride
weddinghairbycharlotte
Well, enough about weddings. I want a new purse. I have my eye on a certain Jessica Simpson purse that I hope I can track down this weekend. Other notable mentions?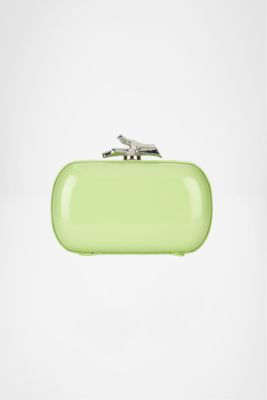 Available in Multiple Colors
$325.00 at Diane Von Furstenburg
Can't afford it but I think it's very pretty.

Jitney Sheila Crossbody $198.00 at Cole Haan
I have a friend who got a Cole Haan purse at TJ MAXX




So, Carrie Underwood has a new single out and I'm loving the cover picture:
I went to Gap this past weekend and they had some winter sweaters on sale.
I'm really glad I got this sweater. It's soft, comfortable and cute! I don't think I'll have a heat stroke in it either.
I may need to go a size up in this, but I figured if I put a long tank underneath, it might be good to have a top that's more fitted. This sweater could go back but I haven't decided.
Good night!!!