My weekend consisted of:
Cold and Allergy Relief bath beads. It's super strong smelling. It is made of Echinacea, ginseng, and Tea Tree.
I'm VERY excited about the Coconut 3-in-1 bubble bath, shampoo, and body wash from Wal-Mart.
Avocado & Oatmeal clay mask for purging pores
Chocolate & Strawberry clay mask for deep pore cleansing
Dead Sea Minerals Anti-Stress Mask for clarifying and renewing skin
Deep Cleansing Clean-Up Mud Mask
I bought some Jessica Simpson sandals from TJ Maxx.
Here's a better view of the cuteness that are these sandals.
Visited Dave and Buster's and owned some skee ball.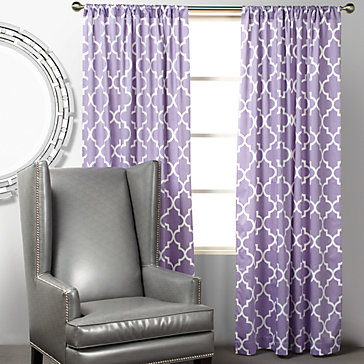 Thinking about buying these curtains.
I found a tie dye kit at Bed Bath and Beyond! I plan to tie dye my heart out

.
Got a white denim jacket from American Eagle for $49.50




Night!