So it's Mardi Gras time. I'm not really interested in it, but I love a way to dress up Mardi Gras style! Purple, greens, beads (the clean way), and masks are the highlight of this holiday. It's been a long day so this post may be a hair short! Hope you like!
Kenneth Cole at Belk $48

Charlotte Russ $34.99

Journey's $44.99
Payless $29.99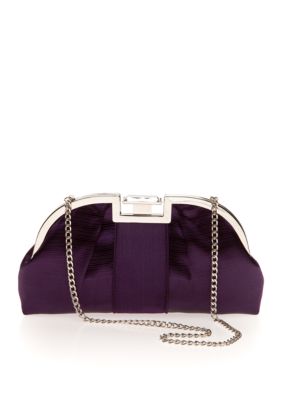 Jessica McClintock at Belk $40

Target $19.99


OFF TO WATCH NEW GIRL!