It's Wednesday evening and that means it's time to relax! My plans? Well...
Modern Family is new
Catch up on Real Housewives of Orange County. I'm caught up on Atlanta, so now I must catch up with Vicki and crew. Gretchen has the best hair by the way. It literally looks like this all the time:
Skipping Topics:

I'm thinking I am going to have elephants as a running theme in my living room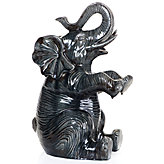 $89.95 at Z Gallerie

I saw this on pinterest but I don't know where it came from. Sooo cute!





Another Pinterest find! I feel like if you can find the right fabric, this would be a pretty easy thing to make. I love the gold coloring
Gero Heine Photography - it's expensive but gorgeous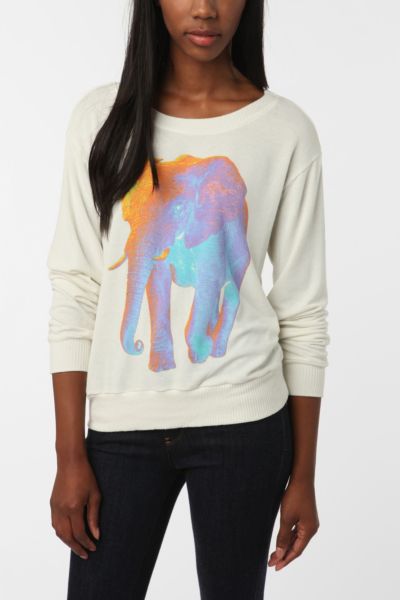 Truly Madly Deeply Psychedelephant Sweatshirt $29.99 - Urban Outfitters
It's different and fun.
Elephant necklace on sale for $8 - Buckle

Elephant tie-back $14.00 - Urban Outfitters
I'll probably need to go ahead and get some curtains for this to work.



Here's to hoping TJ Maxx has similar items!