I love
Valentine's Day
. I love the
pinks
, reds, candy, hearts, the whole event. Even though I don't have a valentine's, I am going all out. I'm talking pink heart table cloth, heart tee's, candy, and don't get me started on the after Valentine's Day sale! I've got to start decorating now, since it's about 2 weeks away!
Asos dress $85.94
Asos dress $53.72
Steven Madden pumps $99.95 (Nordstrom)
$34.90 at Express



$19.50 at Wet Seal
Charlotte Russe $5.50
Valentine plate $11.99 (Target)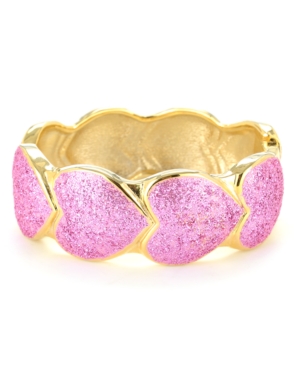 Betsey Johnson bracelet $35.00 (Macy's)


Forever 21 earrings $5.80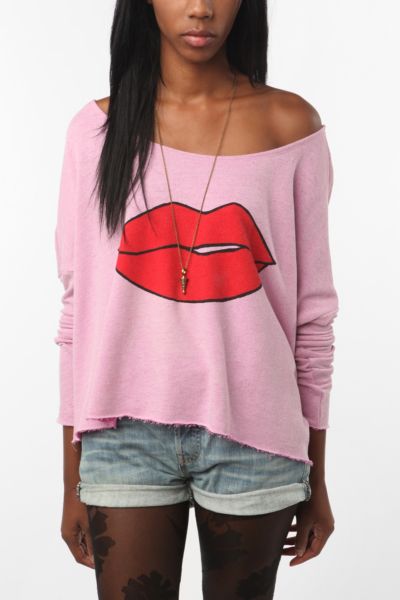 Urban Outfitters top $49.00


-Target has a bunch of dishes, cookware, and decorations that are great, affordable additions!