So, I had seen some YouTube videos of people using products from Sally's Beauty Supply.
I am intrigued by this store because of all the hair, nail, random beauty products it has. However, I don't know much about the products there. Thankfully, I watched some videos from StillGlamorus and got some great tips. (Her YouTube page is great:
http://www.youtube.com/user/stillGLAMORUS
)
Here's what I purchased: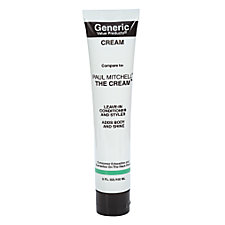 GVP Cream: Compare to Paul Mitchell The Cream
GVP Heat Activated Texture Spray: Compare to Redken Fabricate 03 Heat Texturizer - I can't tell whether I like this stuff or not because I can't get past the super weird smell. I may take it back and just buy some Chi heat protectant.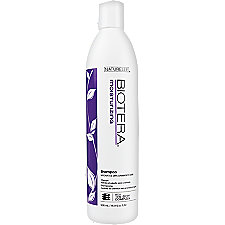 Biotera Moisturizing Shampoo for Dry Damaged Hair - I also got some conditioner to go with it. So far, I really like it.
Sally's was (may still be) having a big sale on sale items the day I went, so I picked up some bronzer and some Ardell lashes.
I don't know if Sally's sales Jessica Simpson/Ken Paves hair products, but I plan on buying some from somewhere!
Clip in bangs!!!!!! Yes please.