I love a good scarf. I don't think I could pull off the scarf in summer look though, seeing as how my normal temperature feels as though it is 105 at all times. I'll be whipping the scarf collection out come fall.
Francesca's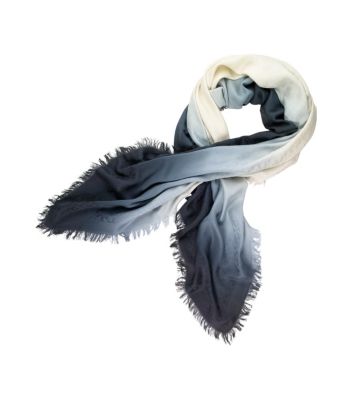 Tory Burch
Fossil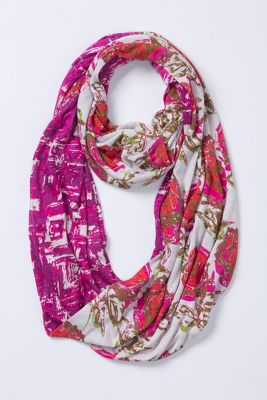 Anthropologie
Lacoste
Brenda Strong
Katie Holmes rocking a short scarf.
Nicole Scherzinger, whose whole outfit I love.
Jessica Alba
wears more scarves year round than anyone I have every seen in my life.
Victoria Beckham
is too cool for school, and I like it!
Blake Lively and the classic Burberry scarf. I bought a fake one that was $10 since the Burberry one is a couple hundred dollars. Gosh, I love her boots by the way.