I love curly hair. Taylor has the loose curls I have always wished I could just wake up with in the mornings. Taylor's style is a bit quirky but still girly glam. Her new Covergirl ads feature her with darker hair. While I love her hair light blonde, I actually think the new brown is flattering.
Total diva. Love it.
Mix and Match:
Ms. Taylor Swift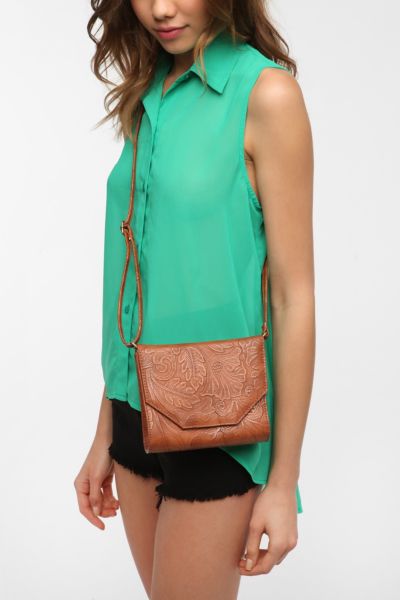 Oh to be 22 and filthy rich.