Halloween is Wednesday! For me, Halloween is all about free candy and playing dress up. Oh, and it is when the weather is changing and I can finally bring out the boots and sweaters!
I'm not dressing up this year, but I love seeing pics of people who do.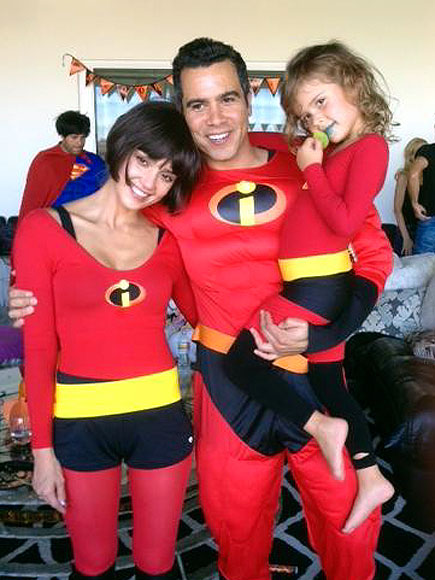 Jessica Alba and family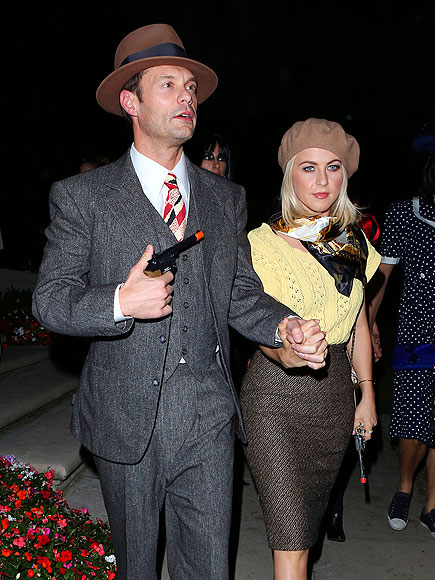 Julianne and Ryan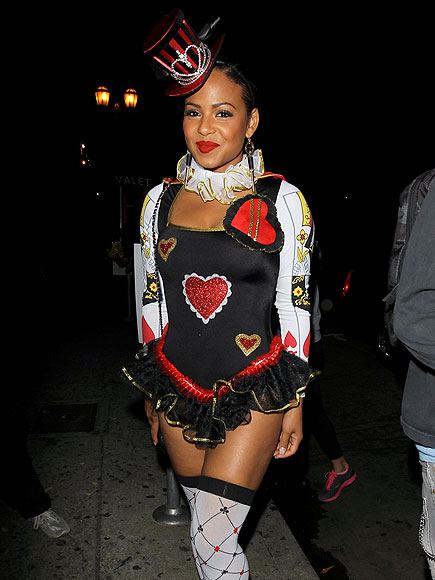 Christina Milian
Last minute Halloween party?
Found this CUTE Hello Kitty pumpkin design on Pinterest.
Monster munch (which looks good year round):
Dark and smoldering, ohhhhh.
Toilet paper decorations in a real crunch:
This website has some quick and easy costume ideas:
Night! Stay safe from Hurricane Sandy!