Eva Longoria style is chic and sophisticated. What I like about her style, is that she wears the clothes and doesn't let the clothes wear her. She's can wear expensive name brand clothing, but still feels relatable. I am a big fan of her everyday street wear.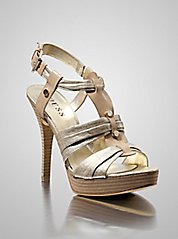 I leave you with this:


Ryan Lochte is not too shabby to look at, right? I don't get the whole grill thing, but to each his own.
:)